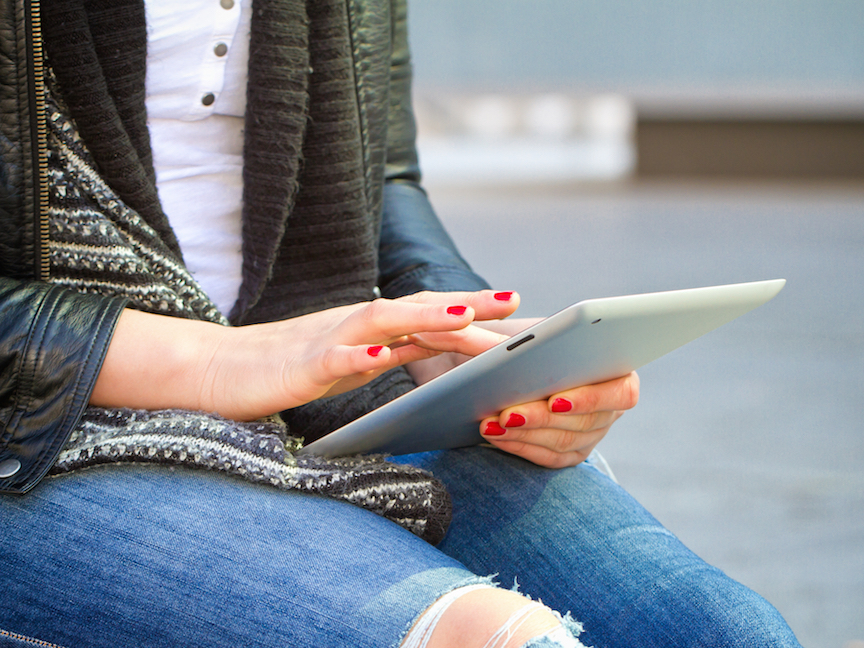 MobileView provides a streamlined interface to your Trac System that is designed specifically for users on mobile devices.
Unlimited Surveys
Create an unlimited number of surveys
Formatted Questions
Checkbox, Radio, Pulldown, Multi-choice, Entry and many other question types available
Automatic Emails
Automatically email surveys to students after visits
Duplicate Surveys
Duplicate your most effective surveys for new survey periods
Collect Vital Rankings
Collect feedback to enact positive change in your services
Anonymous Responses
Gather higher number of responses and more honest responses
Frequently Asked Questions
Do I need MobileView?
Your Trac System is completely web-based and works on mobile devices, such as smartphones and tablets. However, some of the design elements are not optimized for the mobile interface. MobileView provides an interface for key functionality (search appointments, log visits, view visits, etc.) that is designed specifically for mobile devices.
Does the Trac System require a server?
Your Trac System may be installed locally at your campus or may be hosted by Redrock Software. When installed at your campus, you must have a dedicated server that meets the Server Requirements. If you would like Redrock Software to host your Trac System, then you will not need to manage a server and will simply work with your Trac System through the web interface.
Would you like to know more? Schedule a demo now!