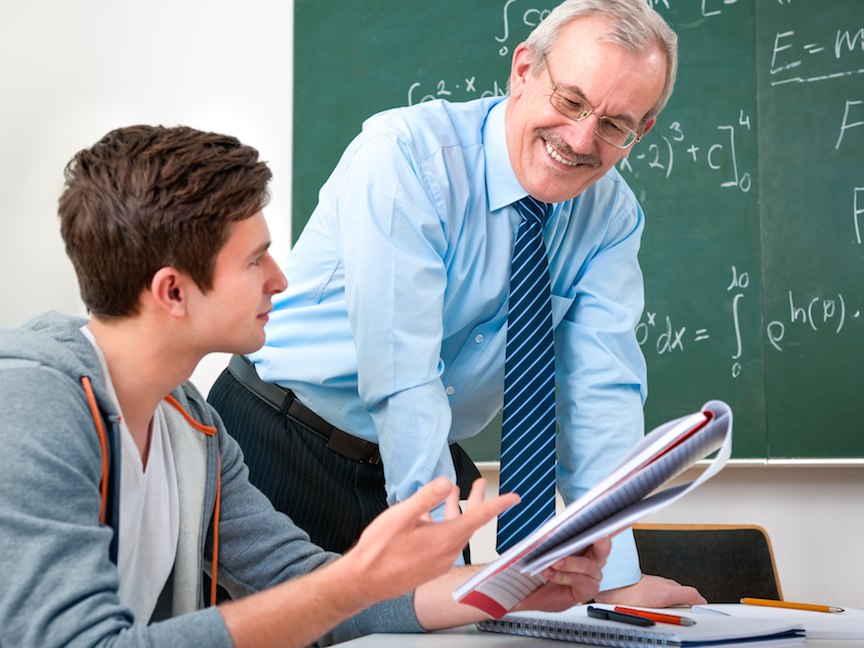 SAGE Early Alert is a robust platform that magnifies communication between student, faculty, and student support staff, creating pathways to retention and success for students in colleges and universities.
Record
Record a student's visit at the moment it happens. Capture critical data immediately, reducing errors and overhead.
Connect
Allow students to request an appointment with a consultant, advisor, learning center helper, or anyone that can help that student.
Report
Run reports that summarize or detail who is getting help for what reasons. Use that data to analyze what resources are needed and when they are needed.
Success
Campus success is determined by student success. Providing critical help at the moment it is needed enables success for everyone.
Success Strategies for Your Campus
Links to Your Existing AdvisorTrac or TutorTrac System
All Referrals Are Tracked
Customizable Permissions for All Users
Generate Referrals to Your Existing Services
Faculty, Administrators, or Consultants Can Create and View Referrals
Automated Events Can Be Chained Together
Receive In-Depth Training and Support
Can Interface with External Services
Customized Email Notifications
Supports Text Messaging Module
High Level of Customizability
What Our Customers Are Saying
SAGE is an excellent tool that allows faculty to provide real-time feedback to their students. It allows our ASAP! Coaches to see a holistic view of the students' academic progress during the semester and provide immediate services to our students.
We tried to implement other early alert systems and even develop our own. Each attempt was met with pushback from faculty and ultimately failed. With SAGE, the process is so simple that faculty are happy to enter referrals for their students and 'raise the flag' to help those that are struggling. We are now able to intervene quickly and address issues while there is still time to make course corrections.
SAGE has changed the culture at our campus. We used to reach out to students after they had dropped a course or dropped out completely from classes. This was a lesson in futility. No matter the amount of effort, it was too late for the student to change anything in those courses. After a couple semesters working with SAGE and tweaking it to our needs, our student retention has increased 6% and we have been able to develop a stronger support system for at-risk students. We are excited by the possibilities as we continue to adapt SAGE Early Alert referrals to our specific populations.
What is SAGE?
SAGE Early Alert provides a significant enhancement to your Trac System, opening additional layers of interaction and communication with faculty, students, and staff. Quickly identify potential problems and easily provide early alerts before issues become serious. Intervene by creating referrals for students, utilizing a custom, simple, and intuitive form. Recommend specific actions for the student, such as attend a workshop, visit a tutoring or learning center, speak with an advisor or coach, meet with their course professor, or other tailored procedures. Send targeted emails to the various parties that need to receive notice of the alert with followup reporting and tracking. Expand the functionality of your Trac System and develop a powerful and easy-to-use early alert system with SAGE.
What do I need to run SAGE?
SAGE must be installed onto a Trac System: AdvisorTrac, TutorTrac, or FitnessTrac. In order for email notifications to be sent by SAGE, your Trac System must be configured to send email through your mail server.
Security
Your SAGE Early Alert module is accessed via your Trac System and whichever secure campus authentication protocol is in place, be it LDAP, Active Directory, CAS, Blackboard, or other. Redrock Software also recommends that access to your Trac System and SAGE be secured with TLS encryption.
Frequently Asked Questions
What does SAGE stand for?
SAGE is an acronym for Student Alerts and Grouped Events. The primary feature of SAGE is the Student Alerts, which is accomplished through customizing referral entry forms and notifications. When a referral is submitted, the appropriate parties are then notified.
Can I just run SAGE without a Trac System?
SAGE Early Alert cannot run on its own and must be added to a Trac System: AdvisorTrac, TutorTrac, or FitnessTrac. While SAGE is a significant module with a full array of features, the Trac System provides the database, interface, and environment that is required to access and manage the student records.
Does the Trac System require a server?
Your Trac System may be installed locally at your campus or may be hosted by Redrock Software. When installed at your campus, you must have a dedicated server that meets the Server Requirements. If you would like Redrock Software to host your Trac System, then you will not need to manage a server and will simply work with your Trac System through the web interface.
Would you like to know more? Schedule a demo now!