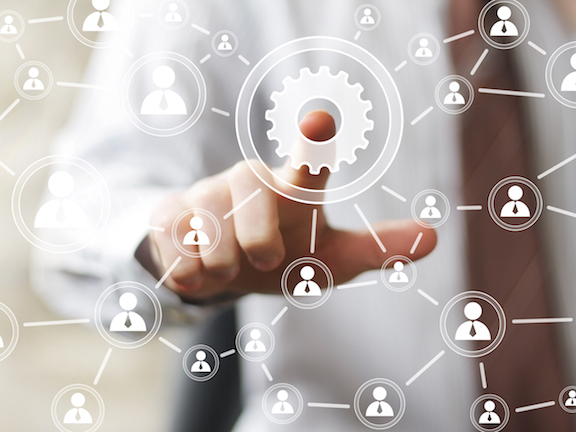 The Starfish Export module provides an extract of data from your Trac System that meets the specifications to import to your Starfish system.
Unlimited Surveys
Create an unlimited number of surveys
Formatted Questions
Checkbox, Radio, Pulldown, Multi-choice, Entry and many other question types available
Automatic Emails
Automatically email surveys to students after visits
Duplicate Surveys
Duplicate your most effective surveys for new survey periods
Collect Vital Rankings
Collect feedback to enact positive change in your services
Anonymous Responses
Gather higher number of responses and more honest responses
Frequently Asked Questions
Do I need the Starfish Export Module?
Trac System users may also utilize Starfish to track and report their retention. In order to assist with that reporting, the Starfish Export module provides a simple interface for users to set up an export from the Trac System that meets the Starfish specifications. If you utilize the Trac System and Starfish at your campus, you may need this module to facilitate communication between the two systems.
How does the Starfish Export module work?
The key to this module is the setup of the export fields, file name, and location. The Starfish Export module is set up in your Trac System preferences where fields are defined, such as the student identifier, and the dates, file name, and file location are all determined. The process is then run on an automated basis from your Automated Events for a simple, hands-off connection between Starfish and your Trac System.
Does the Trac System require a server?
Your Trac System may be installed locally at your campus or may be hosted by Redrock Software. When installed at your campus, you must have a dedicated server that meets the Server Requirements. If you would like Redrock Software to host your Trac System, then you will not need to manage a server and will simply work with your Trac System through the web interface.
Would you like to know more? Schedule a demo now!