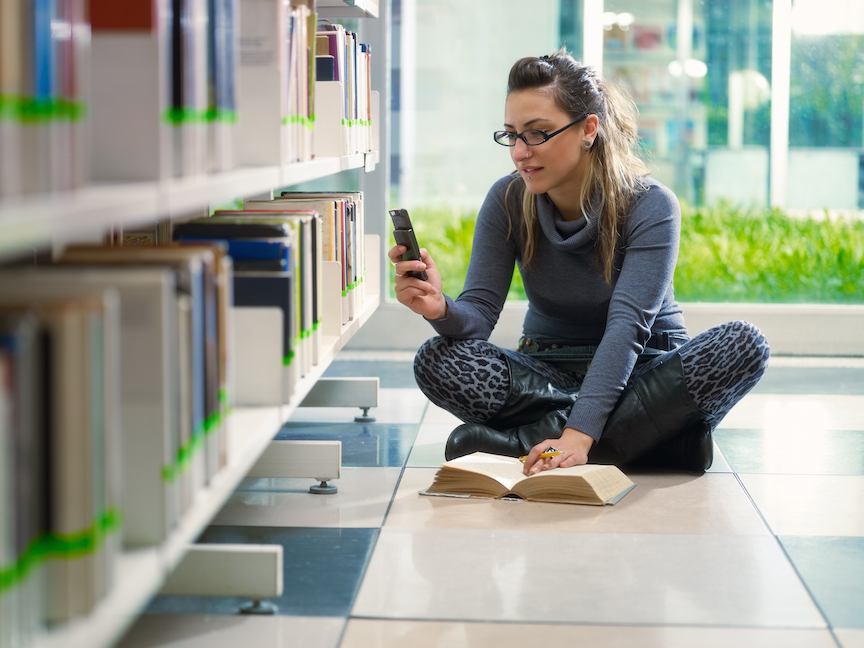 Text Alerts allows your Trac System to communicate with your students and consultants via SMS notifications.
Unlimited Surveys
Create an unlimited number of surveys
Formatted Questions
Checkbox, Radio, Pulldown, Multi-choice, Entry and many other question types available
Automatic Emails
Automatically email surveys to students after visits
Duplicate Surveys
Duplicate your most effective surveys for new survey periods
Collect Vital Rankings
Collect feedback to enact positive change in your services
Anonymous Responses
Gather higher number of responses and more honest responses
Frequently Asked Questions
Do I need Text Alerts?
Email notifications are built in to your Trac System. However, the world is in constant change and how people communicate has also changed. Text messaging is the preferred method of communication among younger generations. If you want to send text notifications to your students, then the Text Alerts module is right for you.
Can I just run Text Alerts without a Trac System?
The Text Alerts module cannot run as a communication system on its own and must be added to a Trac System: AdvisorTrac, TutorTrac, or FitnessTrac. Text Alerts manages a method whereby users can opt in to receive alerts and how the notifications are sent, but the Trac System provides the database, interface, and environment that is required to find and communicate with the students and consultants.
How do Text Alerts work?
The Text Alerts module provides an opt-in method for your students and consultants to choose to receive text notifications. This opt-in process requires some communication from your Trac System and our MsgTrac.com server. The two systems must be able to communicate via HTTP/S requests. Your IT may need to assist you with firewall access for this communication.
Does the Trac System require a server?
Your Trac System may be installed locally at your campus or may be hosted by Redrock Software. When installed at your campus, you must have a dedicated server that meets the Server Requirements. If you would like Redrock Software to host your Trac System, then you will not need to manage a server and will simply work with your Trac System through the web interface.
Would you like to know more? Schedule a demo now!