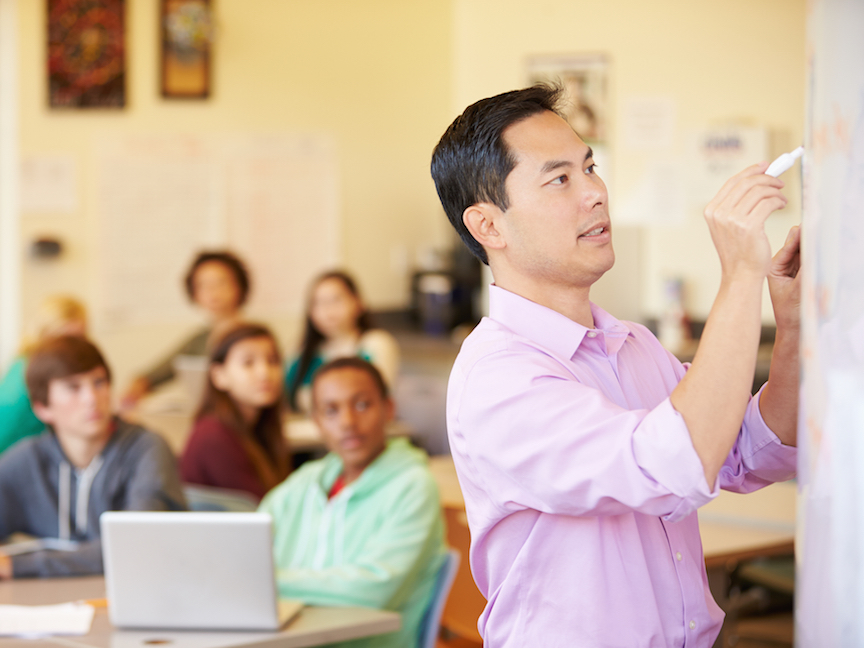 Whiteboard provides a virtual environment for students and consultants to work together in tutoring, writing, or advising scenarios.
Unlimited Surveys
Create an unlimited number of surveys
Formatted Questions
Checkbox, Radio, Pulldown, Multi-choice, Entry and many other question types available
Automatic Emails
Automatically email surveys to students after visits
Duplicate Surveys
Duplicate your most effective surveys for new survey periods
Collect Vital Rankings
Collect feedback to enact positive change in your services
Anonymous Responses
Gather higher number of responses and more honest responses
Frequently Asked Questions
Do I need Whiteboard?
Whiteboard provides a simple virtual environment, or room, for your consultants to work with students. If you are starting an online advising or tutoring program, Whiteboard may give you all the tools you need for consultants and students to work out mathematical graphs and equations, review a paper, or share documents.
Can I just run Whiteboard without a Trac System?
The Whiteboard module is designed specifically to work within a Trac System: AdvisorTrac, TutorTrac, or FitnessTrac. The Trac System provides the database, interface, and structure that is required to determine which students and consultants are able to meet in the virtual environment.
Does the Trac System require a server?
Your Trac System may be installed locally at your campus or may be hosted by Redrock Software. When installed at your campus, you must have a dedicated server that meets the Server Requirements. If you would like Redrock Software to host your Trac System, then you will not need to manage a server and will simply work with your Trac System through the web interface.
Would you like to know more? Schedule a demo now!