REDROCK SOFTWARE CORPORATION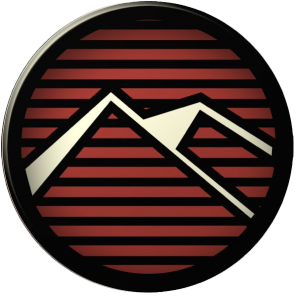 RECORD student activity
CONNECT with students
REPORT meaningful data
SUCCESS is achieved
Record
Record a student's visit at the moment it happens. Capture critical data immediately, reducing errors and overhead.
Connect
Allow students to request an appointment with a consultant, advisor, learning center helper or anyone that can help that student.
Report
Run reports that summarize or detail who is getting help for what reasons. Use that data to analyze what resources are needed and when they are needed.
Success
Campus success is determined by student success. Providing critical help at the moment it is needed enables success for everyone.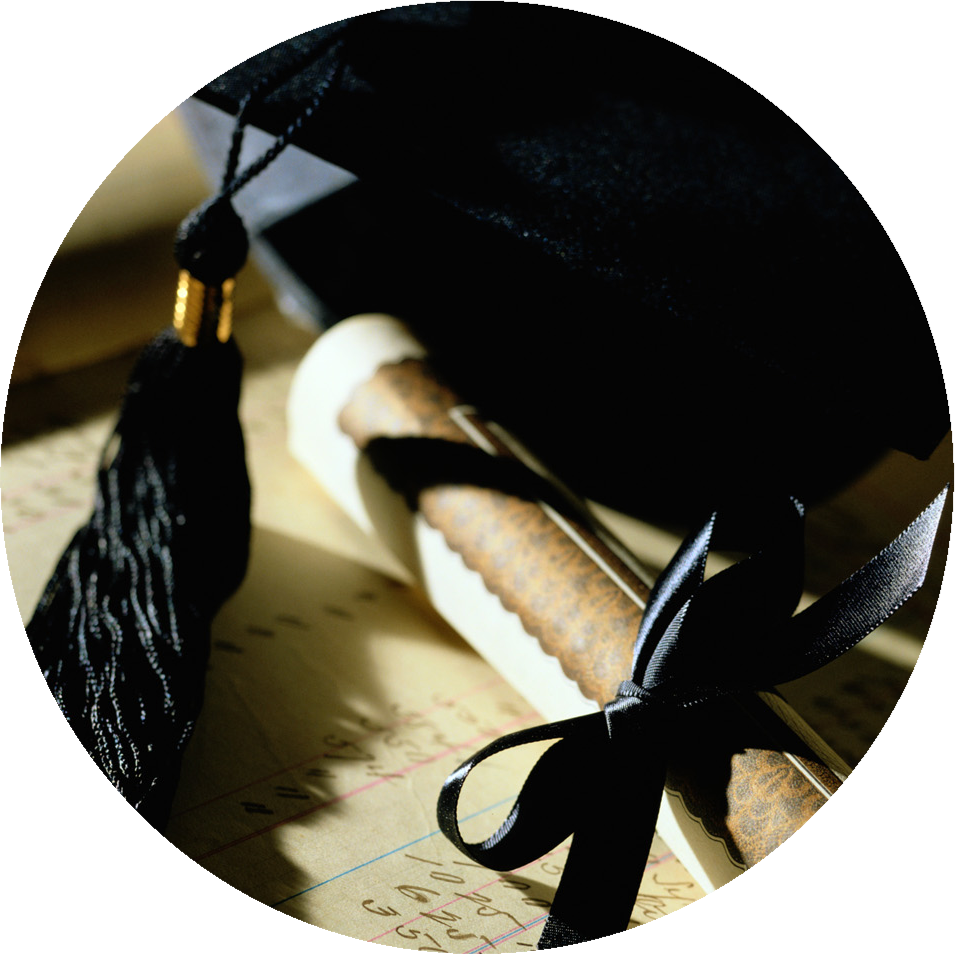 TutorTrac is a complete solution for the management of learning, writing, tutoring, academic skills or other centers for student support at institutions of higher education. Record contacts with students in any physical location or online environment. Find and schedule appointments with tutors based on specific subjects. Track the activity of specific populations of students, such as athletes or first-year students, to identify usage and support needs. Enter attendance for required sessions or workshops. Link activity to course enrollments and faculty. Provide more services to students, yet simplify the management of your centers.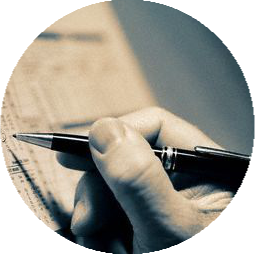 SAGE Early Alert provides a significant enhancement to your Trac System, opening additional layers of interaction and communication with faculty, students, and staff. Quickly identify potential problems and easily provide early alerts before issues become serious. Intervene by creating referrals for students, utilizing a custom, simple, and intuitive form. Recommend specific actions for the student, such as attend a workshop, visit a tutoring or learning center, speak with an advisor or coach, meet with their course professor, or other tailored procedures. Send targeted emails to the various parties that need to receive notice of the alert with followup reporting and tracking. Expand the functionality of your Trac System and develop a powerful and easy-to-use early alert system with SAGE.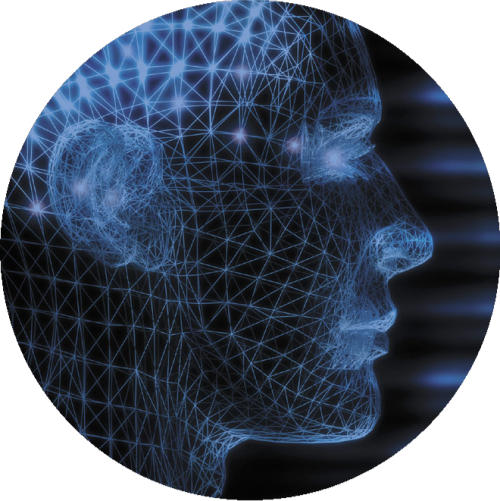 AdvisorTrac provides the most powerful management and tracking solutions for advising, counseling, and other student support services centers at colleges and universities. Link with your student information system to maintain accurate and up-to-date contact, demographic, and enrollment data from your registrar. Manage staff across multiple centers and locations with custom permissions to provide access to only the appropriate users. Assign advisors to students, record each contact with students, schedule appointments online, and even automate your favorite custom reports. Empower students and staff and take your advising services to the next level with AdvisorTrac.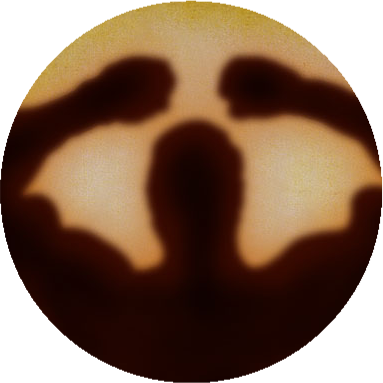 FitnessTrac is the ultimate management software for fitness and wellness centers at academic institutions. Manage multiple centers across different campuses and locations. Control access based on enrollment status or registration in health and fitness courses. Access is web-based so logins, attendance, and activity can be monitored remotely. Assign course grades based on number of visits and time spent in the fitness and wellness centers. Mark attendance for orientations and workshops as well as provide assignments with a point value that count toward course grades. Maintain accurate records and generate usage reports simply with FitnessTrac.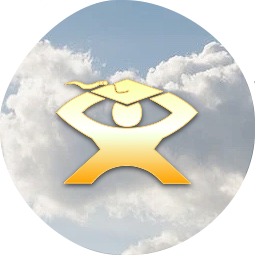 Redrock is excited to present TracCloud Hosting. Utilizing our 30 years of experience, we redesigned all aspects of the software and now offer a comprehensive, flexible and powerful solution without needing extra IT department support. The award-winning, proven capabilities of TutorTrac and AdvisorTrac are still in the TracCloud hosted solution plus hundreds of new features. The completely updated user interface incorporates modern technologies and is more simple, intuitive and responsive than previous solutions. With TracCloud Hosting, clients will be able to reach new levels of efficiency and accuracy to help justify and fund their programs and easily adjust to the ever-changing educational environment.
Manage open entry/exit study tables
Students easily request assistance
View help requests via mobile devices
Enter notes about visits efficiently
Unlimited surveys and responses
Integrate feedback during log in/out
Automatically email surveys to users
Customize surveys based on services
Export data in Starfish-required format
Seamless integration between systems
Customize fields to synchronize records
Automate export for hands-free operation
Custom text notifications for users
Appointment confirmations and reminders
Notify students when consultant is ready
Fully incorporated with the Trac System
Optimized view for mobile devices
Simplified access to visits and appointments
Streamlined for student access
Designed for users on-the-go
Virtual environment for draw, chat, and share
Host multiple sessions for specific populations
Edit live documents with proofreading symbols
Interact with students anytime, anywhere